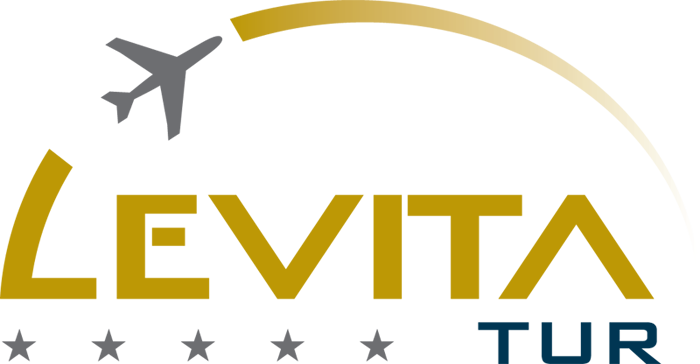 A Levitatur
Our highly skilled team has professionals with over 20 years experience in the tourism market, working in various sectors: airline tickets, travel insurance, charters air, transfers, car rental, tours, travel packages, hotels, resorts, inns, eco -tourism, events and assistance in obtaining documentation for travel.
Mission
It is the satisfaction of our customers through excellence and quality in differentiated treatment and personalized care.
Vision
Establish a reference point in all that is to inherent the tourism in Brazil and abroad; Maintain relationships transparent and fair with our customers, suppliers and employees; Meet the expectations of each customer while minimizing costs and maintaining a standard Levitatur of care; Presenting you the world's way most pleasurable possible.
Partnership
BRAZ-TESOL and Levitatur have partnered up to help you in the organisation of your trip to the 15th BTIC. This will make your life a lot easier! We have been taking care of all details to host the best BTIC ever, and you are the most important part of it!

What are you waiting for? Contact Levitatur and start planning!